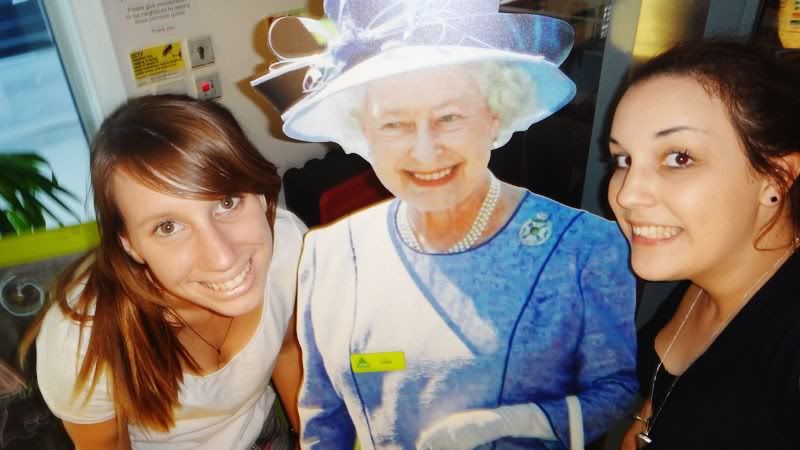 Very slowly getting around to editing my photos from my trip, it's a long process let me tell you. Not only did I take just under 2000 photos (excluding iPhone photos), but up until Greece I didn't realise my camera was set on the smallest image size possible, my Dad must have changed it when he was using the camera last. Makes the photographer in me cry big fat pixelated tears.
Anyway, this is London. Our first stop. We were here for 6 amazingly sunny days in what England calls a 'heat wave', at a balmy 26 degrees. Oh guys. Good for you. LOVED London, I could definitely go back here, if only to shop and eat your amazing Tesco/Sainsbury/M&S sandwiches.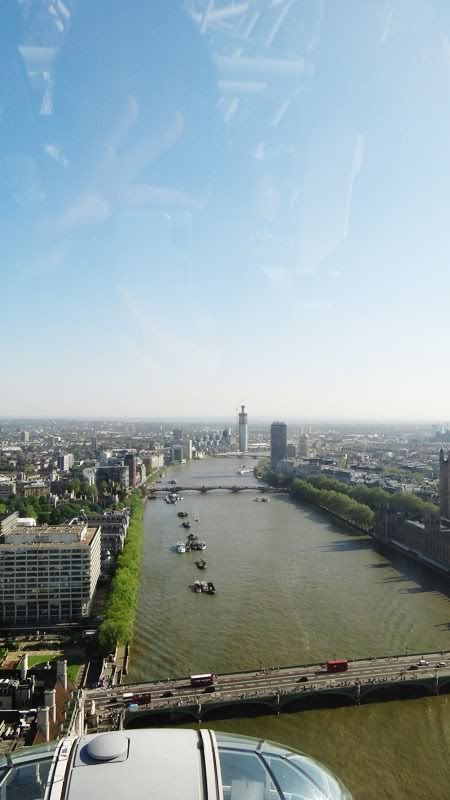 The London Eye was amazing! Albeit, slightly smoggy and the reflections weren't doing anyone any favours.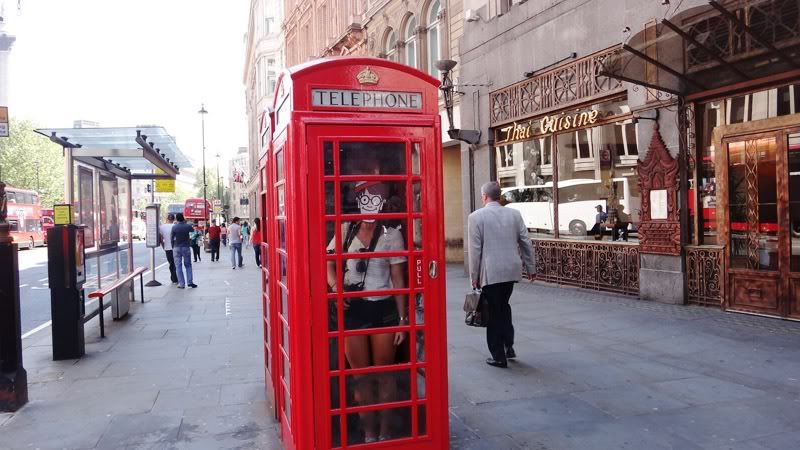 We found a Where's Wally mask and pretty much up until Croatia, thought it was the funniest thing in the world to put him in EVERY PHOTO. It got old.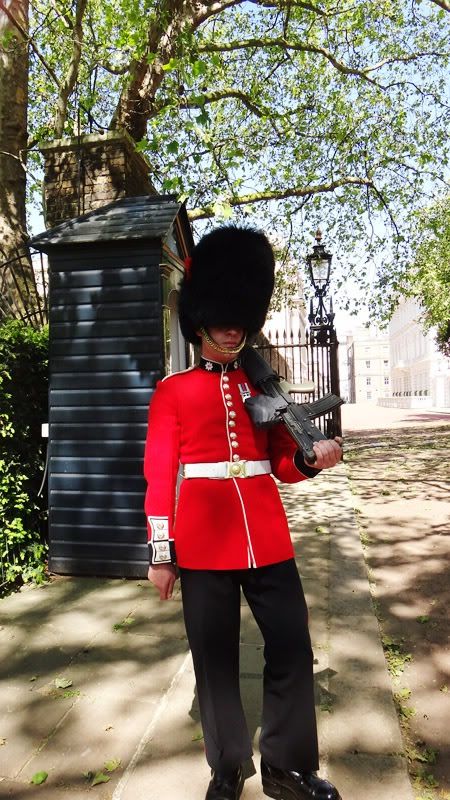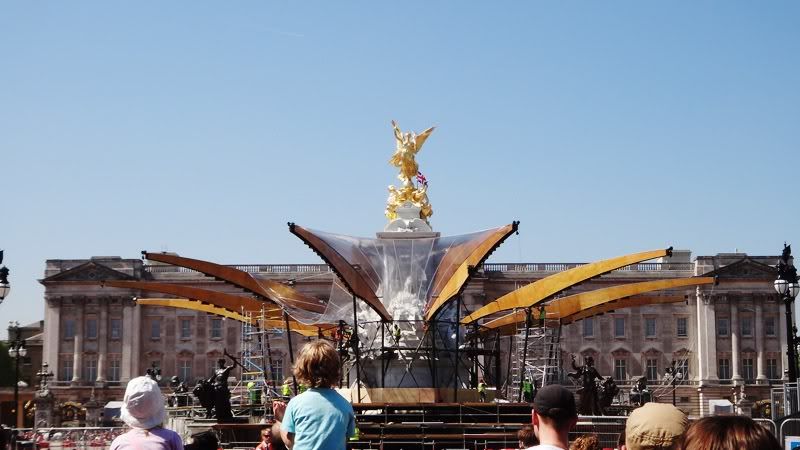 Thanks, Jubilee, for wrecking our view of Buckingham.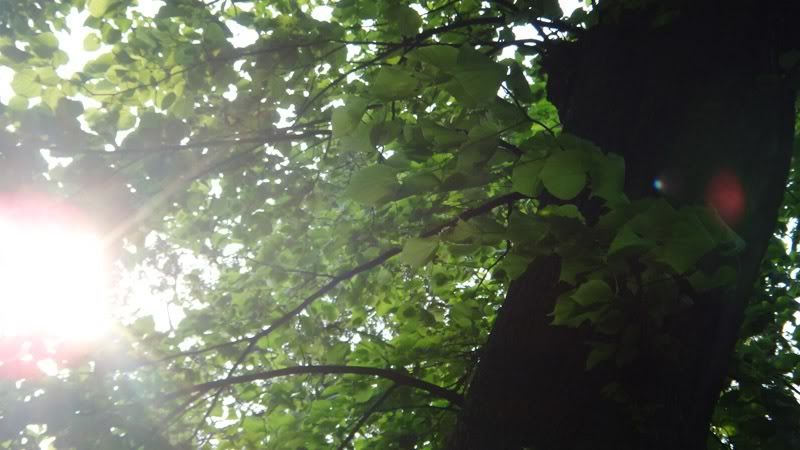 Regent's Park. Marking off our Monopoly board.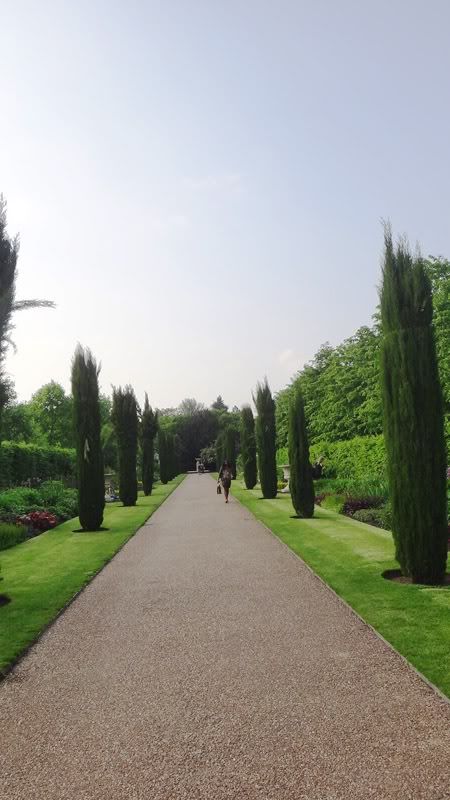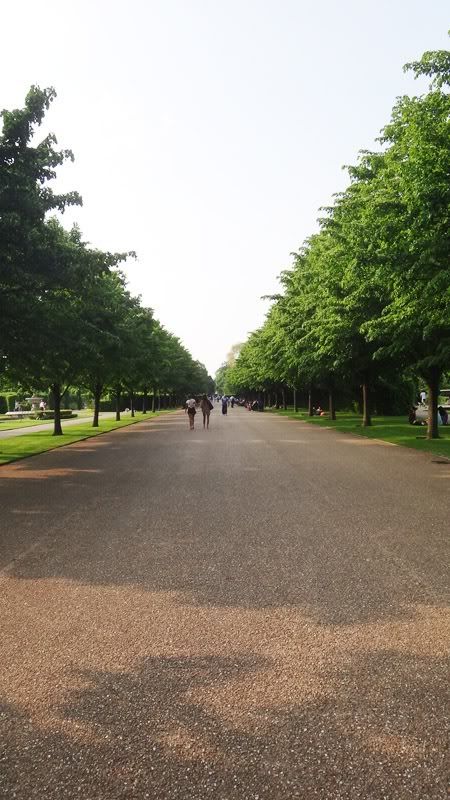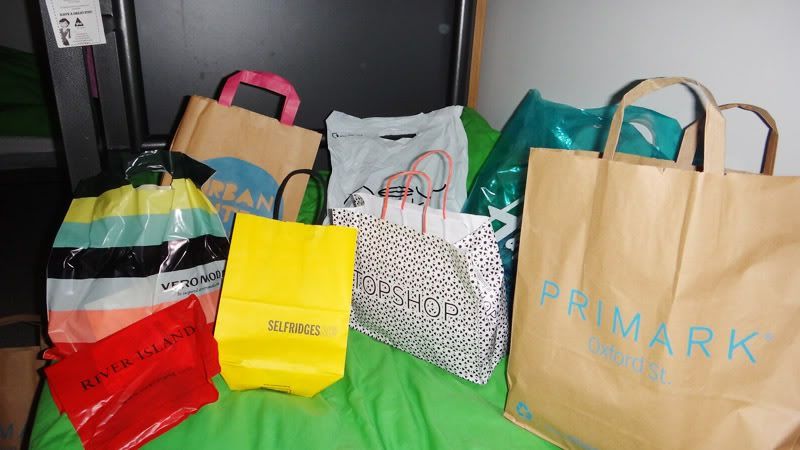 Yeaaah, there's not many places I didn't go...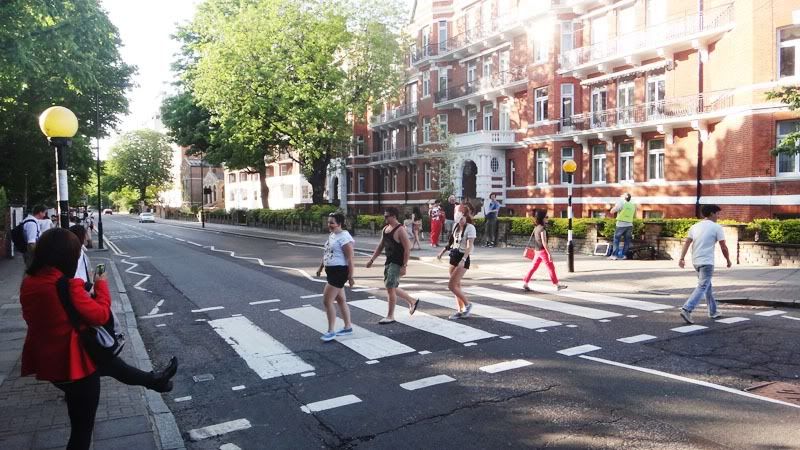 (I look like I'm 38 weeks pregnant HELLO BAD ANGLE)
Coming up next...Paris! Marie Antoinette's House, yeahhh.