Neat packaging for a project called Eastfield Village; Love this bangle, origin unknown, sadface.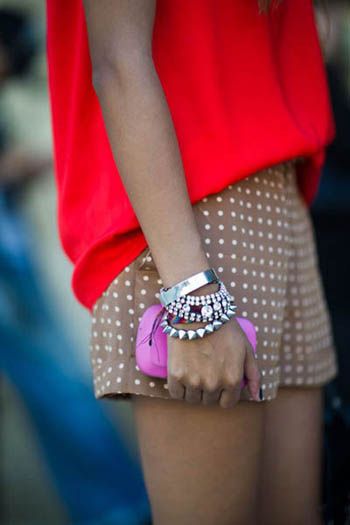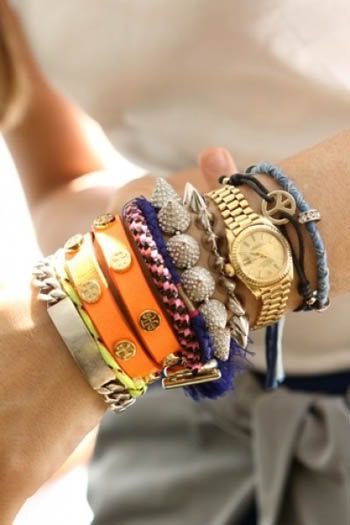 Obsessed with bright pops of colour right now! Via NYFW; Arm Party, yes please.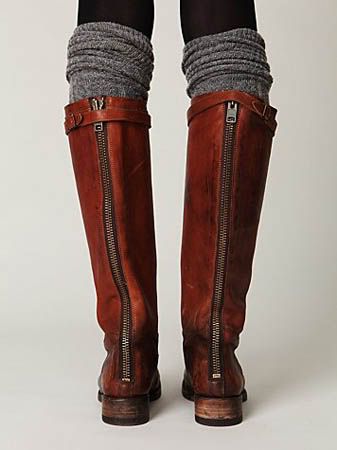 Best combo ever? I almost wish it was still winter; Another wintery look, so cosy!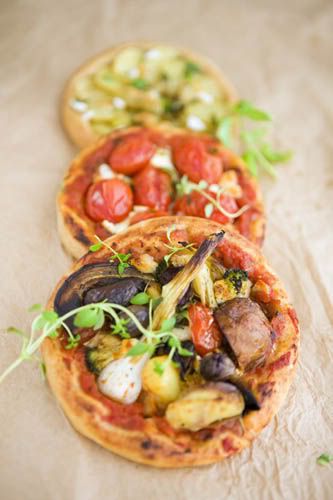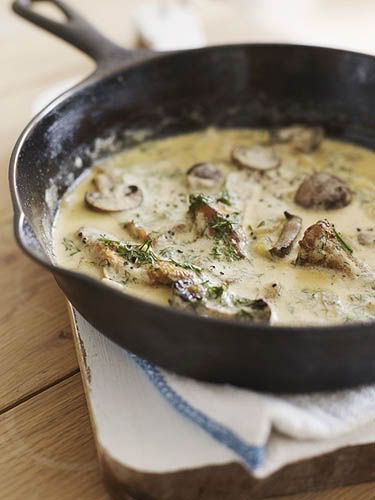 Mini veggie pizzas, YUM; Creamy mushroom pasta - I made this the other night, IT IS SO GOOD. I used light cream though.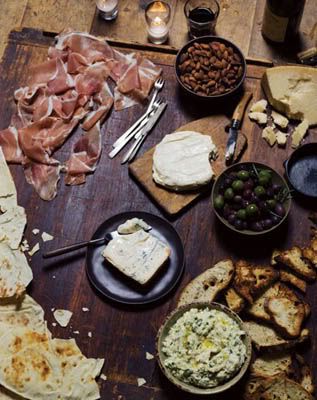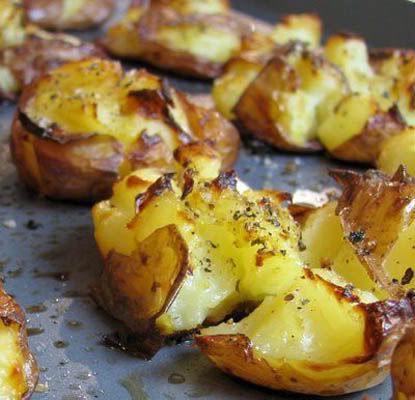 I devour any kind of antipasto/cheese plate in a room; My new favourite way to bake potatoes. I call them smashed potatoes (original).


Bit of a random mix for today's Sunday Service (actually Monday here, I am cheating). I spend too much time on pinterest.