I am back in Sydney, and it is COLD. Apparently everyone was chipping ice off their windscreens on Wednesday morning, and even the sand was icy. What is this?!
Anyway, I spent the last week in Queensland which was amazing. My best friends 21st was on Saturday night and I had so much fun! She rented out an apartment on the Gold Coast for a week and it had the most AMAZING view of the beach I have ever seen. I would kill to live there. Anyway, we drank lots, and I mean lots. And I was the sickest I've ever been on Sunday. Don't even go there. But, no regrets.
Highlights:
- My friend and I made a candle as a joke present. You made the candle, and then the lady carved it into different shapes. Ours was phallic. We're 12.
- Walking back from clubbing, and trying to get into the wrong apartment block...which involved us climbing through gardens and under fences.
- 4 people in 2 single beds pushed together.
- Watching Get Him To The Greek while hungover.
- Very drunk bathroom photo spree.
Spent pretty much the entire rest of the week recovering, just got back last night. Walked into work today and the first thing they said was how shit I looked. Nice!
Anyway, here's a bit of a photo dump for you!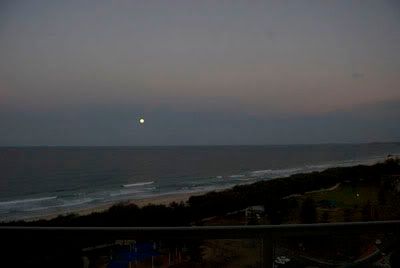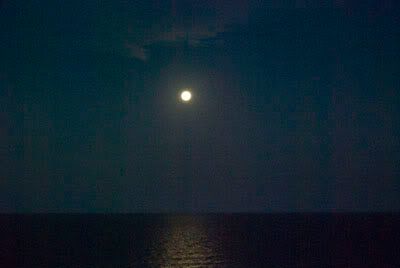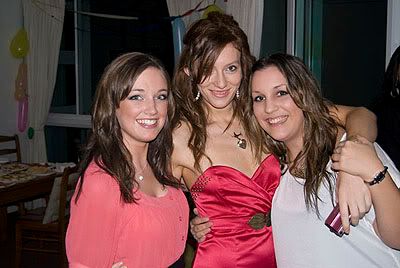 Two best friends and I (bday girl in the middle)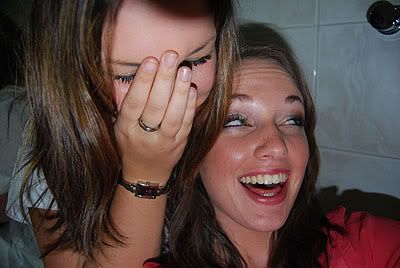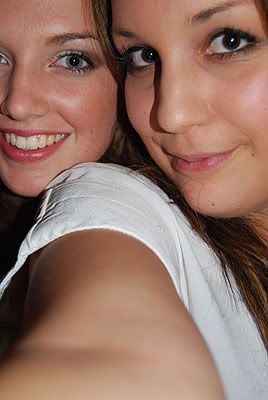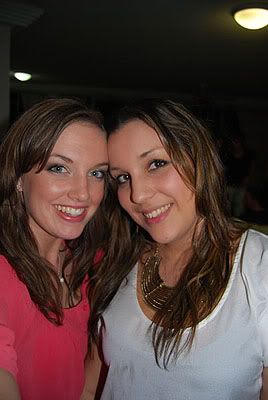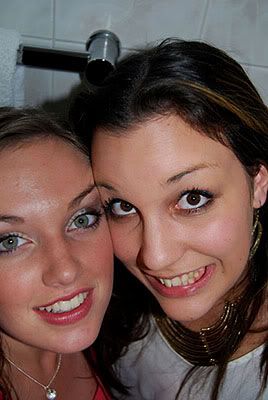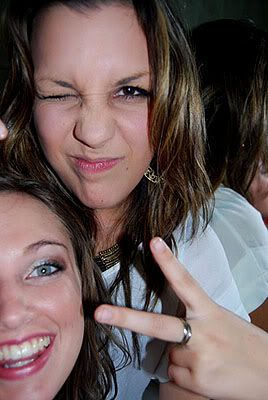 Coolangatta Beach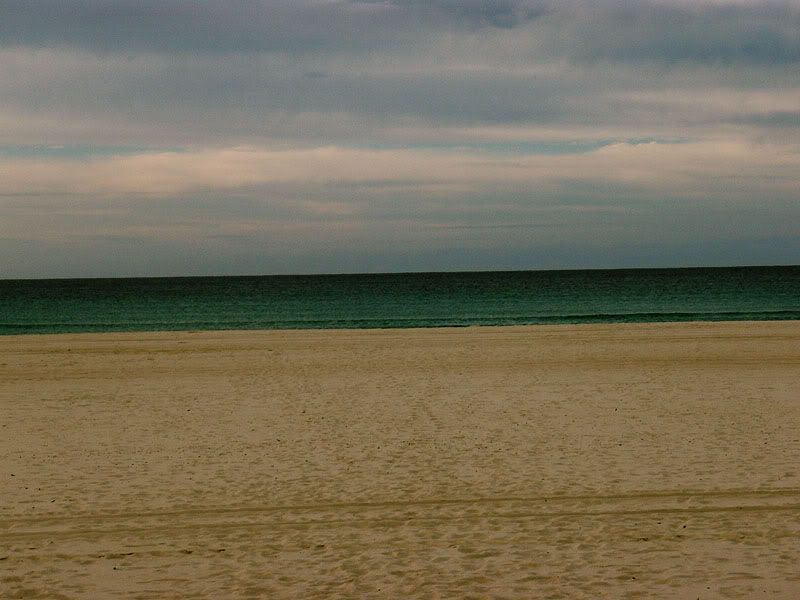 I took a roll of film up with me too, so I will get that developed this weekend.
Did a bit of shopping too, love end of financial year sales! Made a semi cute outfit today out of new clothes, but it's so impossible to take photos of yourself, and I hate using self timer so...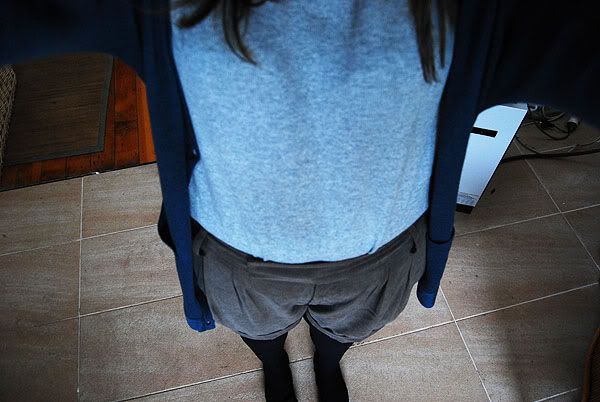 I mostly just enjoy my shorts. Suede, silky, olive green shorts for $20 from Witchery!
I have to unpack. And go for a very long jog to work off all the food I've eaten this week! Luckily I'm going for sushi tonight...
Lots more to post, will have a bit of spare time before works starts so keep checking back :)