Bit of a photo dump for you today!
Yesterday my friend and I decided to play the Let's Get Obese game, and ordered pizza and garlic bread for lunch, and then later decided to bake the most sugar, butter and chocolate packed recipes we could muster. I feel gross, but amazing at the same time. Love it. Try and ignore the hideous photo of me trying to 'look normal' above :)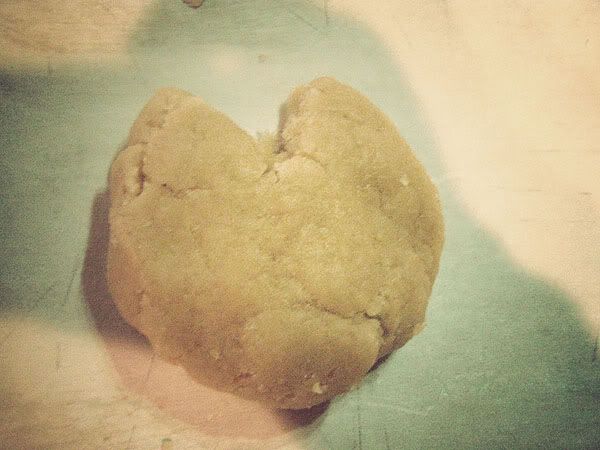 Failed attempt at a Pacman shaped cookie.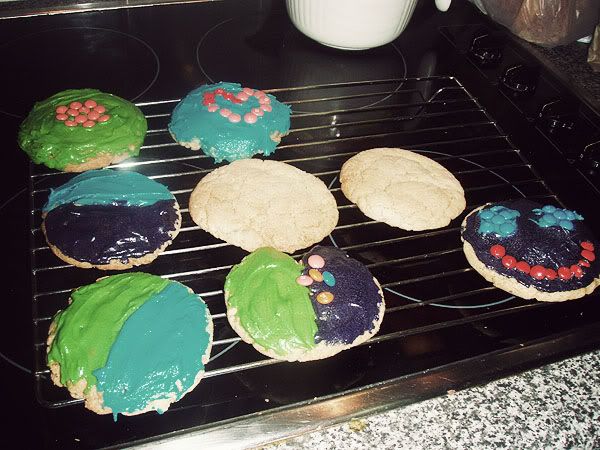 I'm basically a child.




Not so childish - aioli, my favourite :)




I noticed the other day how neutral my wardrobe has become, so very unlike me...




My favourite new purchase - wooden B.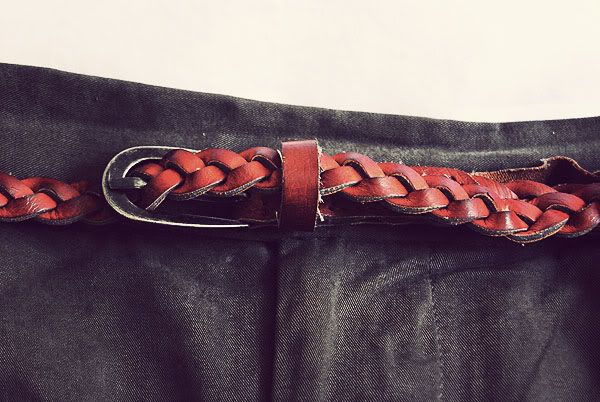 Still obsessed with my new shorts!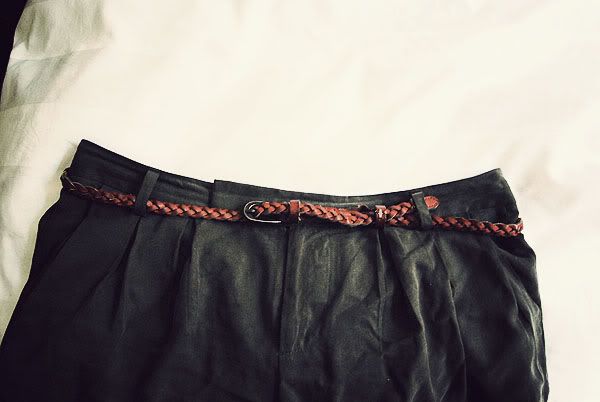 They look so cute with the brown belt :)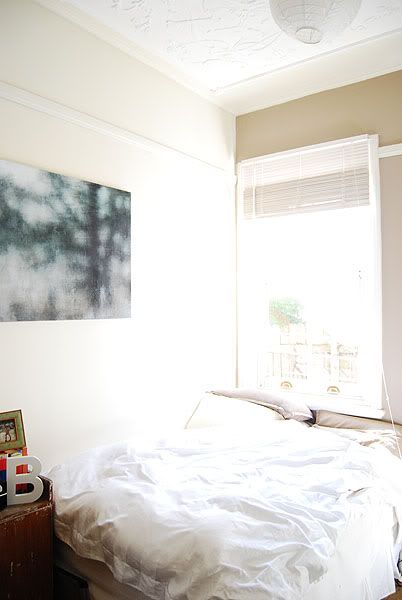 Realisation that my room looks a lot nicer with the blinds open!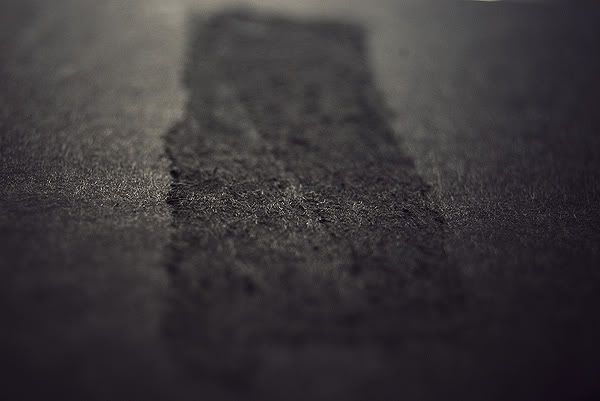 New sketchpad for uni which I'm very excited to use!
Bit of a photo dump, sorry! Getting a bit carried way :)
It's so cold here right now. I think it's time for trackpants, a hot cup of tea, and perusing of flickr.
Just a reminder, my own flickr is
here
.