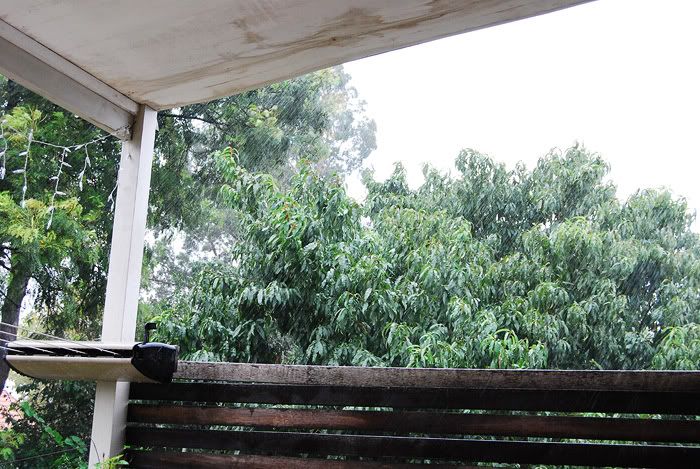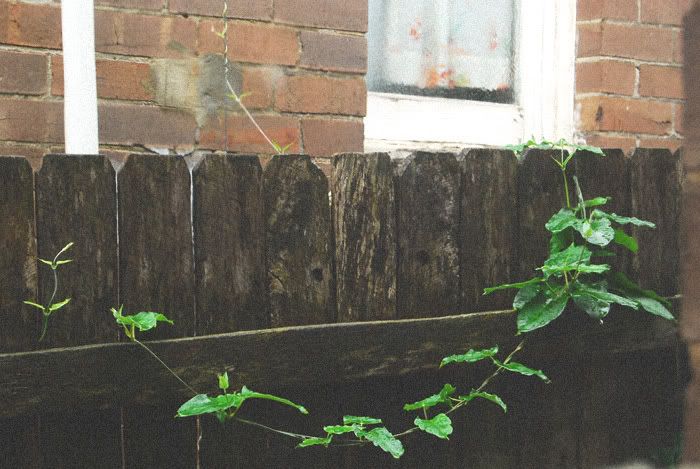 A bunch of photos taken over the last week or so that have been sitting on my computer. I really miss the rainy weather we were having, I felt like I got so much done! Now it's sunny and warm and I'm still sitting inside but being totally unproductive. Not on!
I am really into my salad lately. Basically the addition of prosciutto to salad makes it like, ten times better. I never used to like salads, and now suddenly I eat them all the time! I'm not complaining, and either is my 'diet'.
You'll also notice my less than fantastic African Violet. And by less than fantastic, I mean dead. I do not have a green thumb, my friends. This plant was amazing, it stayed alive for 2 years and loved my neglect, and then suddenly it decided to get root rot and completely died on me. I don't have the heart to throw it out, a little part of me believe it will magically come back...
And by the way, yes those are poached pears. In a caramelised maple syrup sauce. No biggie.