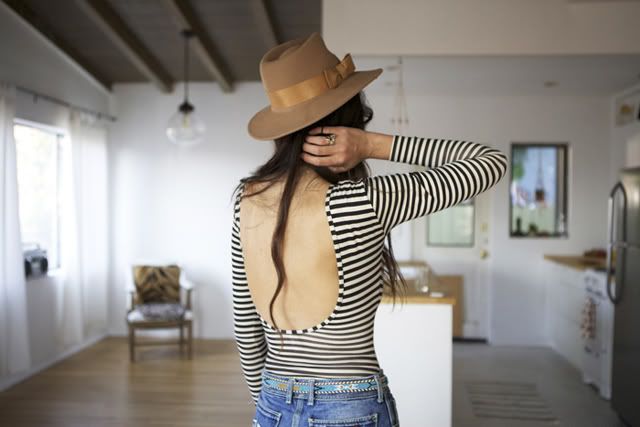 Stumbled across this amazing 'closet tour' of Sunny Walker the other day, found myself incredibly envious! You know Sunny Walker from
Painted Bird
, the amazing Californian vintage boutique.
I love seeing other people's houses/closets, it's so inspiring. I'm so jealous of people with amazing taste, especially in vintage finds. I cannot for the life of me thrift, I have no patience or creativity.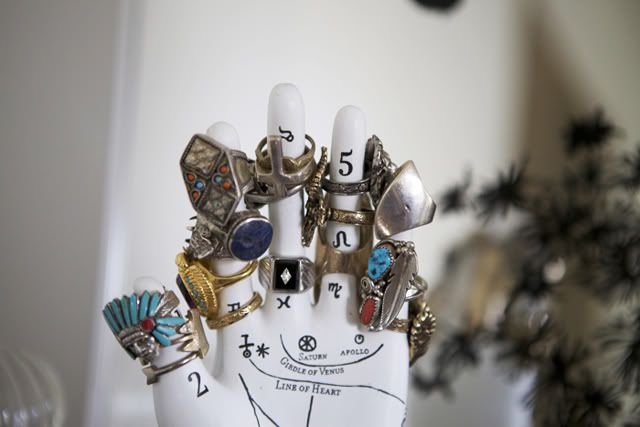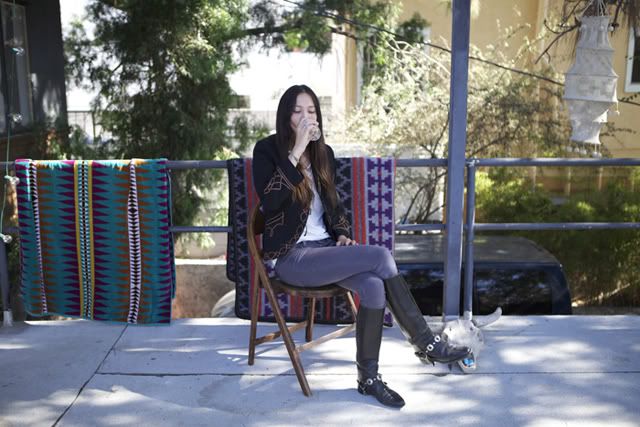 Loving her jacket in this photo!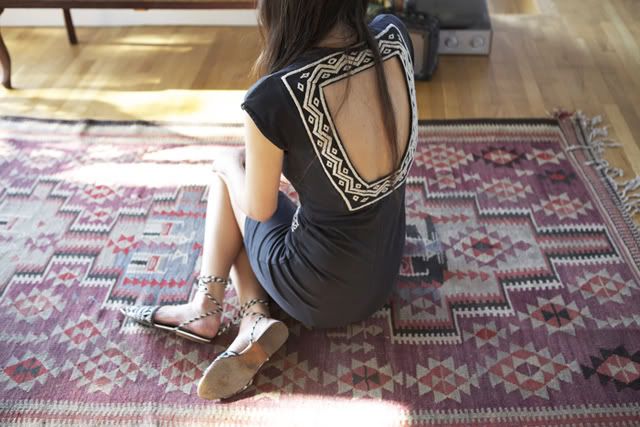 I just love how summery all these photos are. I'm so excited for Summer!

You can see more photos here.