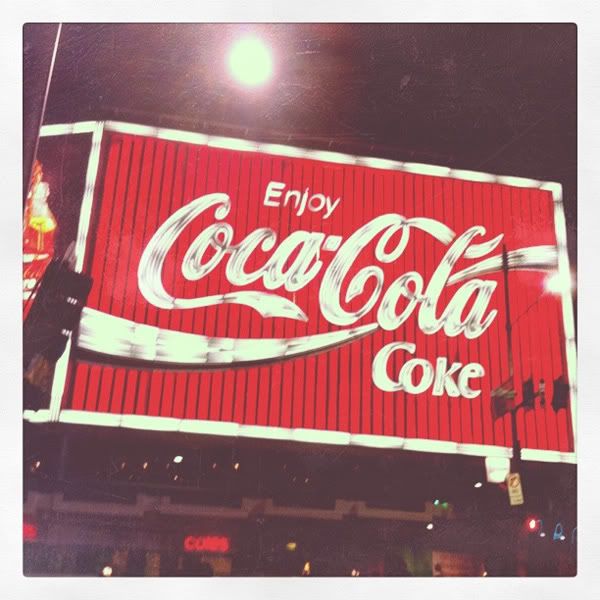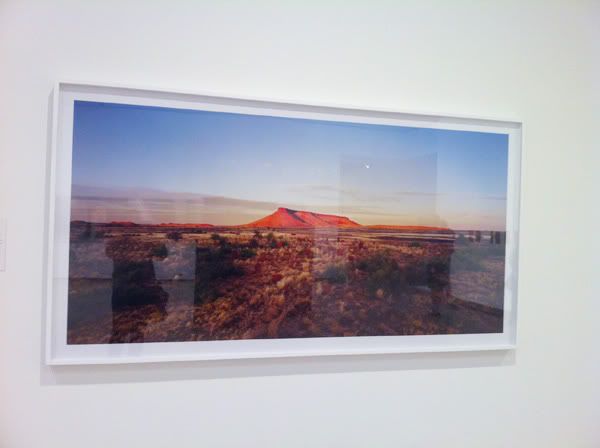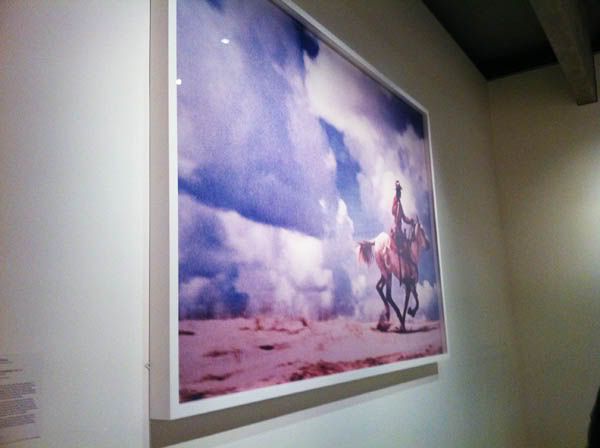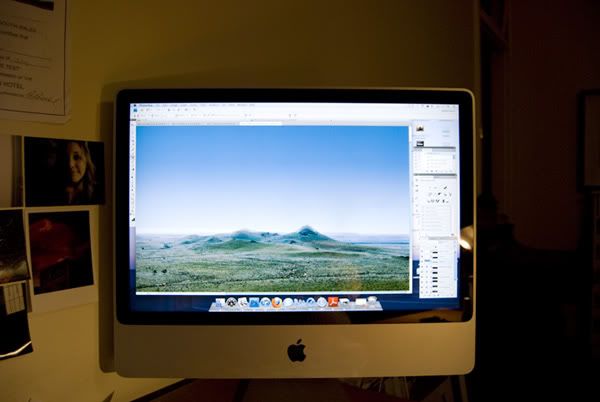 So many photos! I should have updated sooner. But I didn't. I've had a good week - Thursday night a friend and I went out with some random American tourists she had met on the street earlier, cause that's the way we roll. A pleasant drink in Darlinghurst turned into clubbing in Kings Cross, on an indie music night too, what are the chances! It was splendid - we drank cocktails out of teapots, you can't get better than that.
The day after I made a massive fry up for both of us, because nothing cures a hangover like greasy food! We dragged ourselves out of the house around 3pm to go meet the American's again for a culture hit at the Art Gallery of New South Wales. I'd been dying to go there for ages because they have a new contemporary section.
It blew my mind guys. Some of my favourite photographers! A lot in fact. It was fantastic, and a bit of an inspiration kick which was well appreciated.
Other than that, I've been at home working on projects. I've had Photoshop open for days now rendering gigantic image files. Let me tell you, this is not enjoyable.
I also painted my nails in a new colour, Naughty And Nice by China Glaze. I'm really into the colour, it's like a deep burgundy, a bit lighter than the pic. China Glaze is amazing, I think I actually prefer it over OPI?
I have a few posts lined up, which is great, if I actually get around to posting them. I will update this blog, even if it is the death of me (my priorities, right?).
Also, I keep forgetting to say, I'm on blog lovin now, so you can follow me their by clicking on the icon in my sidebar!
P.S A photo
taken of me
shooting on my Bronica ETRs, out in Fowler's Gap, NSW. I went out there a month or so ago on an environmental art trip.
*Artwork in order of appearance: Janet Laurence, Rosemary Laing (both 2 & 3), Richard Prince, Del Kathryn Barton
(Cool story, Janet Laurence was actually our resident artist on the Fowler's Gap trip, she's an incredibly inspiring artist who produces beyond amazing pieces, you should definitely check her out!)