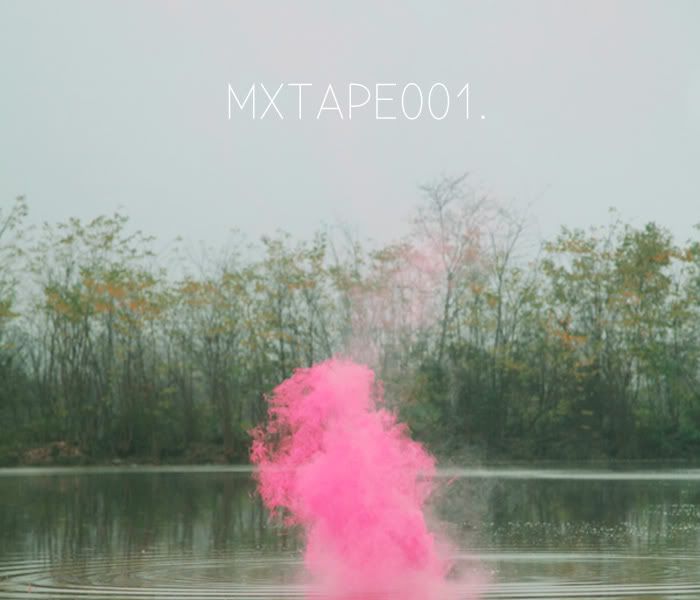 Aww, Dust&Desert's first mixtape, I'm so excited! Bit of an odd mix this one, it was originally going to be a 'Hello, Spring' theme, but it went a different way than originally planned. Now I like to think of it more as a 'transition into spring' kind of theme; not here, not there, but somewhere inbetween. A little dreamy, a little weird, and a nice little uplifting song at the end. Enjoy!
Download
.
Tracklist:
01. The Naked And Famous - The Sun
02. Washed out - Lately
03. Florence + The Machine - What The Water Gave Me
04. The xx - Fantasy
05. UNKLE - Sunday Song (Ft. Rachel Fannan)
06. M83 - Midnight City
07. The Rapture - How Deep Is Your Love?
08. Little Dragon - Shuffle A Dream
09. Jamie Woon - Night Air
10. M83 - Fields, Shorelines & Hunters
11. Bibio - Lovers' Carvings
Note: Music is for sampling purposes only.
Cover image
credit
.